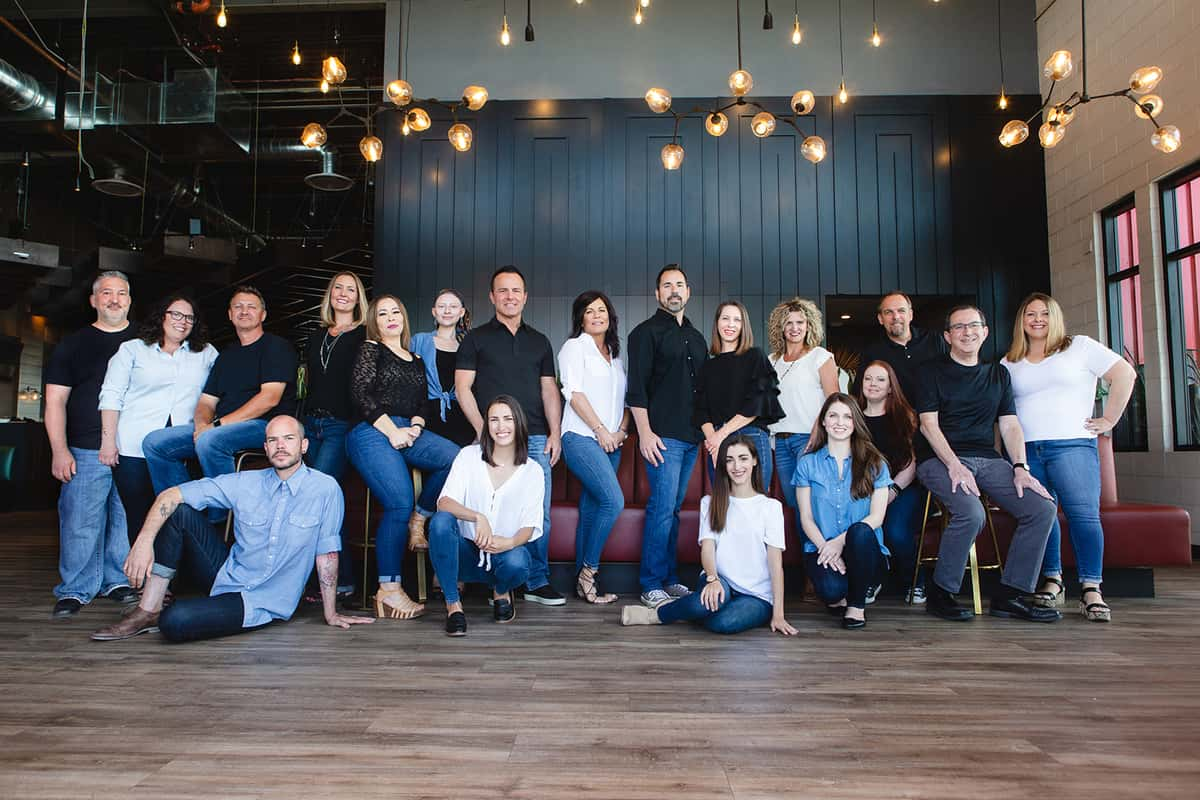 Join The Family
Our Team Can't Be Topped!
It's More Than A Job.

We treat every person on our team like family (that's why we call them family members) and honor each guest like they're in our own home. By working here, you become part of an amazing team that lifts each other up to provide a warm, welcoming experience for everyone who walks through our doors.

We're here to enhance the lives of others and want family members who share our values-whether you're looking for a great place to spend a few years while at school, or seeking a long-term career with growth potential. There's a reason many of our management members started as part-time servers, cooks or hosts.