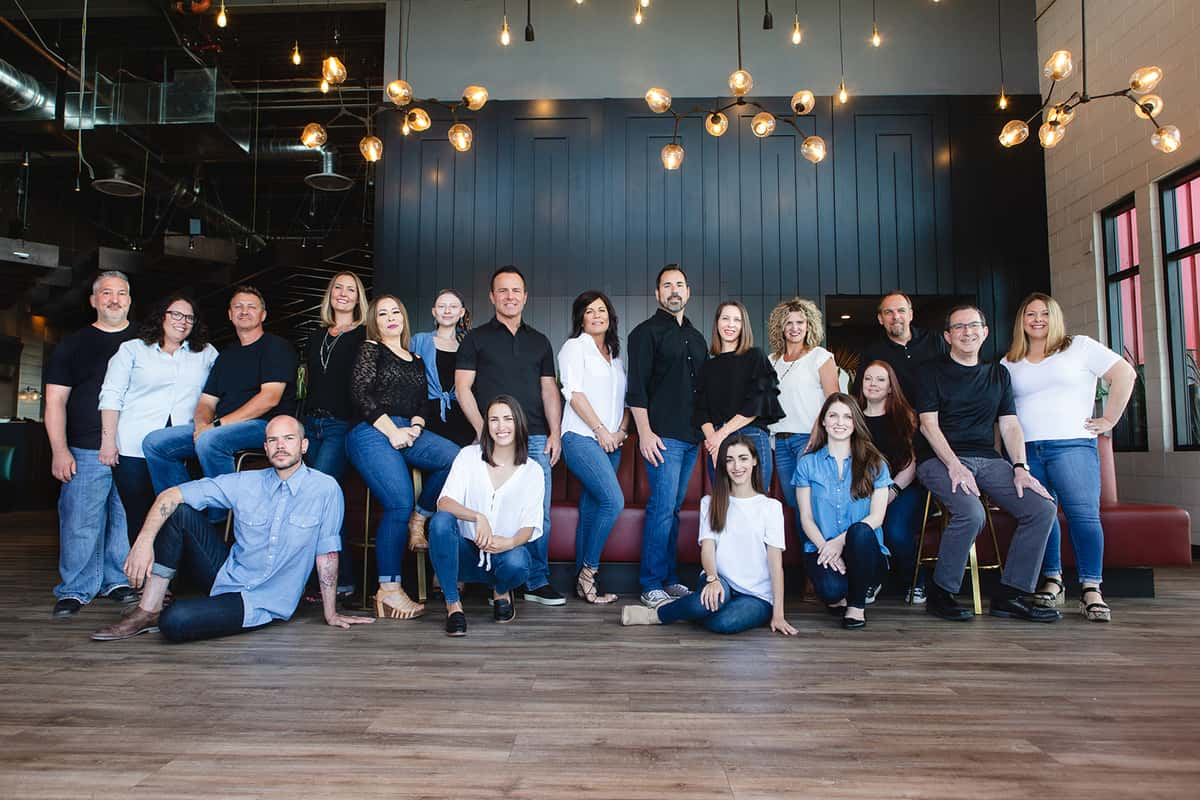 Join The Family
Our Team Can't Be Topped!
It's More Than A Job.

We treat every person on our team like family (that's why we call them family members) and honor each guest like they're in our own home. By working here, you become part of an amazing team that lifts each other up to provide a warm, welcoming experience for everyone who walks through our doors.

We're here to enhance the lives of others and want family members who share our values-whether you're looking for a great place to spend a few years while at school, or seeking a long-term career with growth potential. There's a reason many of our management members started as part-time servers, cooks or hosts.
Benefits & Beyond
HOLIDAYS AT HOME
Spinato's is closed for all major holidays to ensure our family members can spend time with their loved ones. These include New Year's Day, Easter, Memorial Day, Independence Day, Labor Day, Thanksgiving, and Christmas. Our family members also enjoy partial days off on the day after Thanksgiving (closed for lunch) and Christmas Eve (closed for dinner).

HEALTH INSURANCE
Health insurance coverage is available to all full-time family members.

VISION/DENTAL
Vision and dental coverage is available to all family members.

REIMBURSEMENTS
After one year of service, family members are eligible to receive up to $500 (annually) to reimburse for tuition, student loans, childcare, gym memberships, or bus passes.

ANNUAL CHRISTMAS PARTY
All restaurants closed for family team members to celebrate the holidays together.
VOLUNTEER TIME OFF
After six months of service, all family members receive up to 16 hours of paid time off to volunteer at a 501(c)(3) charity.

PAID VACATION TIME
PVT is offered as a tiered plan for all full-time family members and ranges from one to five weeks

SICK TIME
All family members receive up to 40 hours of sick time per year. 

ANNIVERSARY GIFTS
Family members will receive anniversary gifts after 1, 3, 5, 10, 15, and 20 years of service.

401K
100% match (up to 4% of salary) after one year of service. Available to employees 21 years old and older who have worked 1,000 hours.

Referrals
$50 if you refer a friend/family member