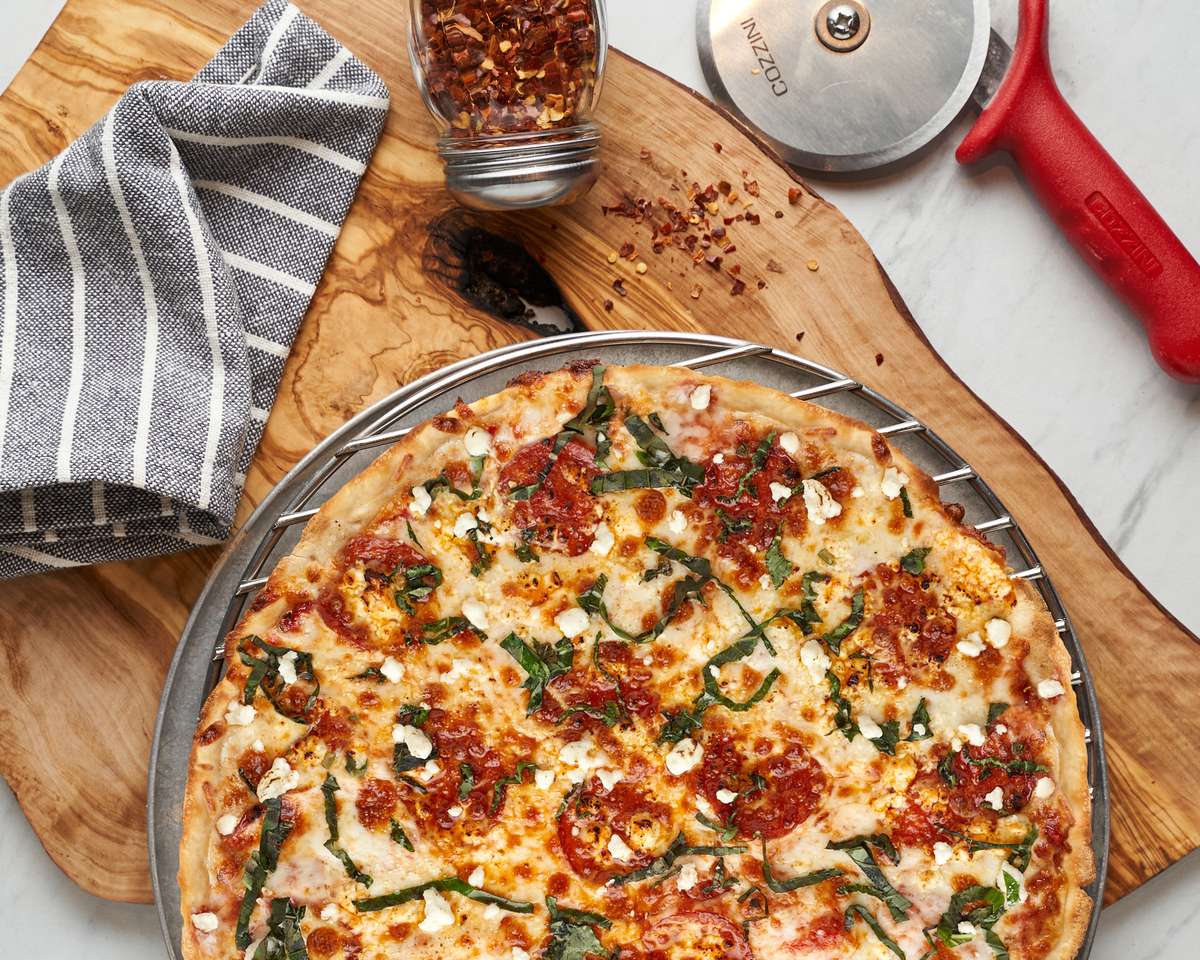 Alice Cooper's Solid Rock Teen Centers, "Back to School Drive"
Alice Cooper's Solid Rock Teen Centers, "Back to School Drive"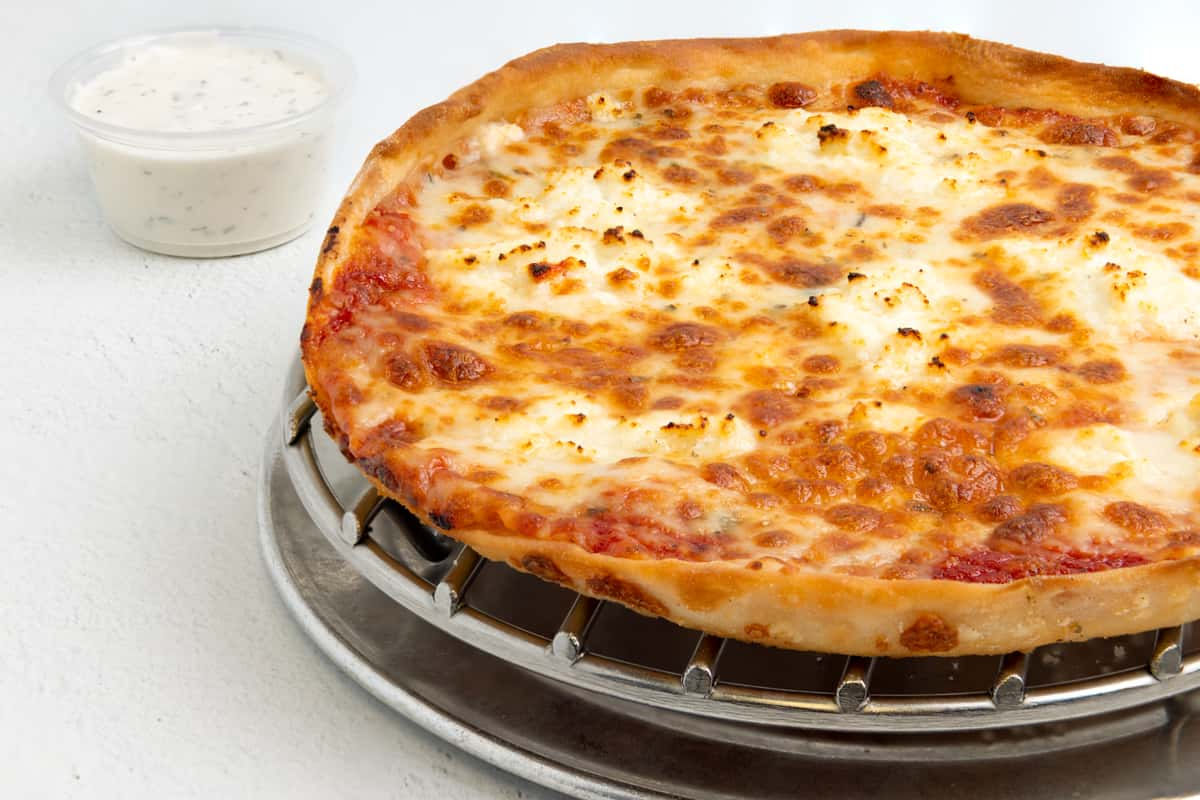 Just about anyone you talk to knows who Alice Cooper is, he is "The Godfather of Shock Rock." His theatrical stage performances include fake blood, snakes, electric chairs and lots of dark eye makeup. But did you know that his wife Sheryl and him started, Alice Cooper's Solid Rock Teen Centers? These centers help teens from the ages of 12 through 20 and inspires their love for creativity through music, dance and art.
We had the privilege to visit the Teen Centers and I have to tell you; it was jaw dropping. They provide vocational training in sound and recording, lighting and staging, video production, a computer lab, dance studio, an art studio, a yard where kids can play and create murals on the walls and a basketball court. It is a clean, safe, supervised facility for teens to engage with their peers. In a time where public schools are cutting funding for programs like music, dance and art, this is a place that at no cost to the family's teens can enjoy exploring their passion.
After visiting and talking to their team, we thought it would be a great opportunity to help the Teen Centers with a "Back-to-School" drive. It would look a little different from the "Back-to-School" drives we've done in the past with backpacks, pencils and paper. This time the funds would be used for art supplies, music supplies, dance supplies and any other areas of need.
After some team brainstorming and reaching out to Alt AZ and the Mo from the Mo Show, we thought it would be fun to partner with Mo on this project and have her create a pizza that a portion of proceeds could go towards Alice Cooper's Solid Rock Teen Centers. Mo was in! She was excited to have her very own pizza on our menu and even more excited that it would go towards a great cause.
Working with Mo was a blast! She has a fun personality with her fiery red hair and fits right in with our staff, sharing cheesy jokes, talking about our love for pizza and creating tasty food. Since Mo has an affinity for cheese and ranch, she came up with the Mo Cheese Please Pizza and a side of ranch dressing. This pizza is a personal pizza with 3 cheeses, Mozzarella, Pecorino Ramano, and Ricotta and can be enjoyed until the end of the month.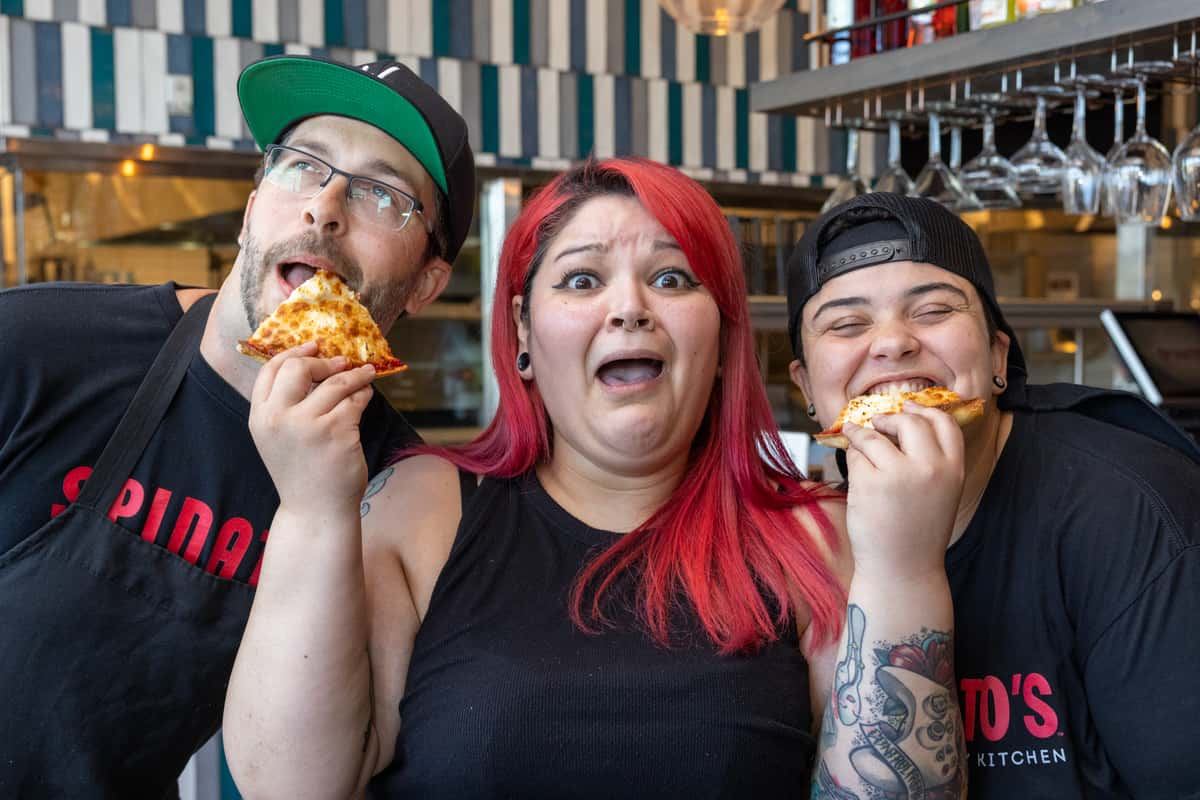 ~Jaime Spinato