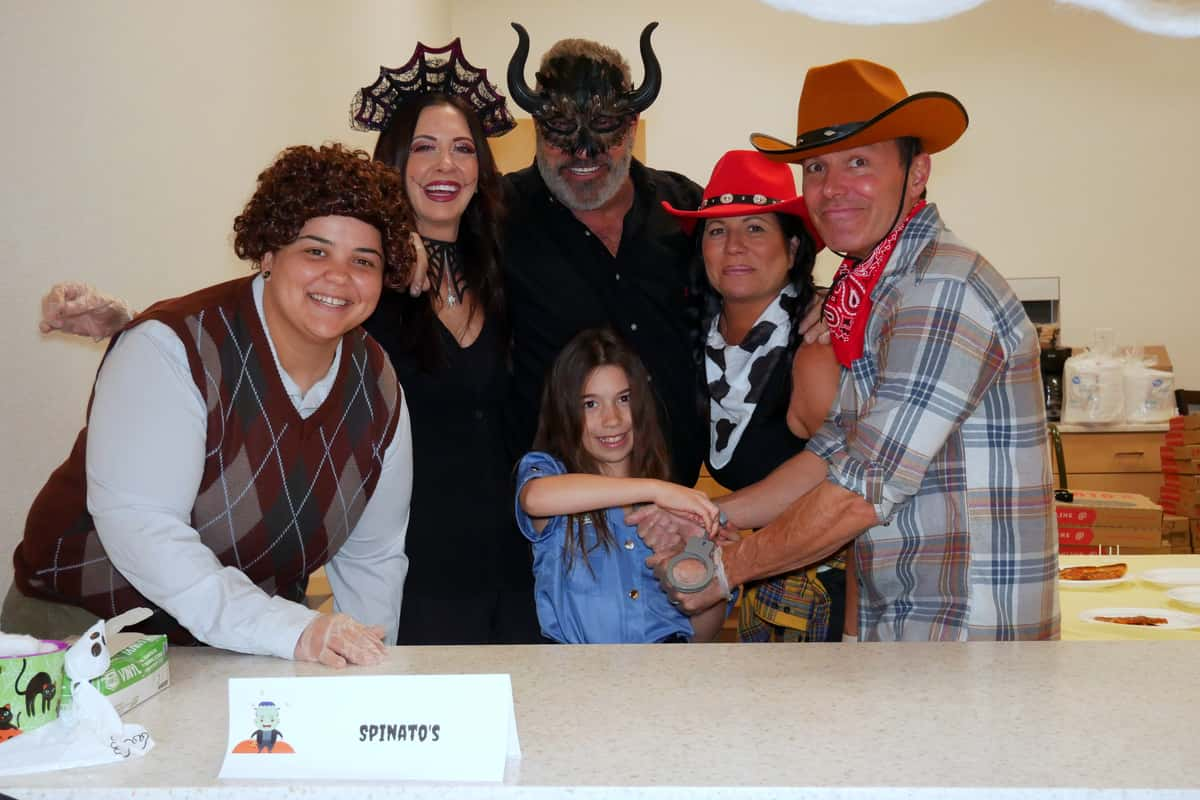 Boo Bash at A New Leaf
Boo Bash at A New Leaf
It's that time of year again where we dust off the spooky Halloween decorations and go to the store to pick up a costume for the kids, and let's be honest, maybe ourselves too. 🎃 How often do we take for granted the ability to go to Target or Spirit Halloween and purchase the costumes that we wanted? I will be the first to raise my hand. 🙋
For the kids at A New Leaf, they know all too well how the holidays can be stressful for them and their families. They are often reminded that they might go without due to the hardships that they are experiencing. If you haven't heard of A New Leaf, I'd like to take a few minutes to acquaint you with their centers.
They have been committed to helping families, children, and adults in our community facing challenges of all kinds since 1971. Whether it be the loss of a job, a medical crisis, domestic violence, homelessness, or another heartbreaking crisis, A New Leaf has helped households recover and thrive! In 2022 they changed almost 25,000 lives by providing either shelter, support services, safety from domestic violence, improved finances, foster care and/or education. That is incredible!
Last year we were invited to join A New Leaf at their Boo Bash. The Boo Bash is similar to a Trunk or Treat event where kids and families can be in a safe environment while enjoying food, games, trick or treating, and much more. Our team served over 150 hungry kids and parents our pizza. It was a blast to see the kids dressed in their Halloween costumes and charged up on candy.
It was such a heartwarming event that we of course wanted to do it again this year! We had the opportunity to donate Halloween costumes this year and bring back our pizza. If you're interested in finding out more about A New Leaf and ways to help our community, Click Now
~Jaime Spinato