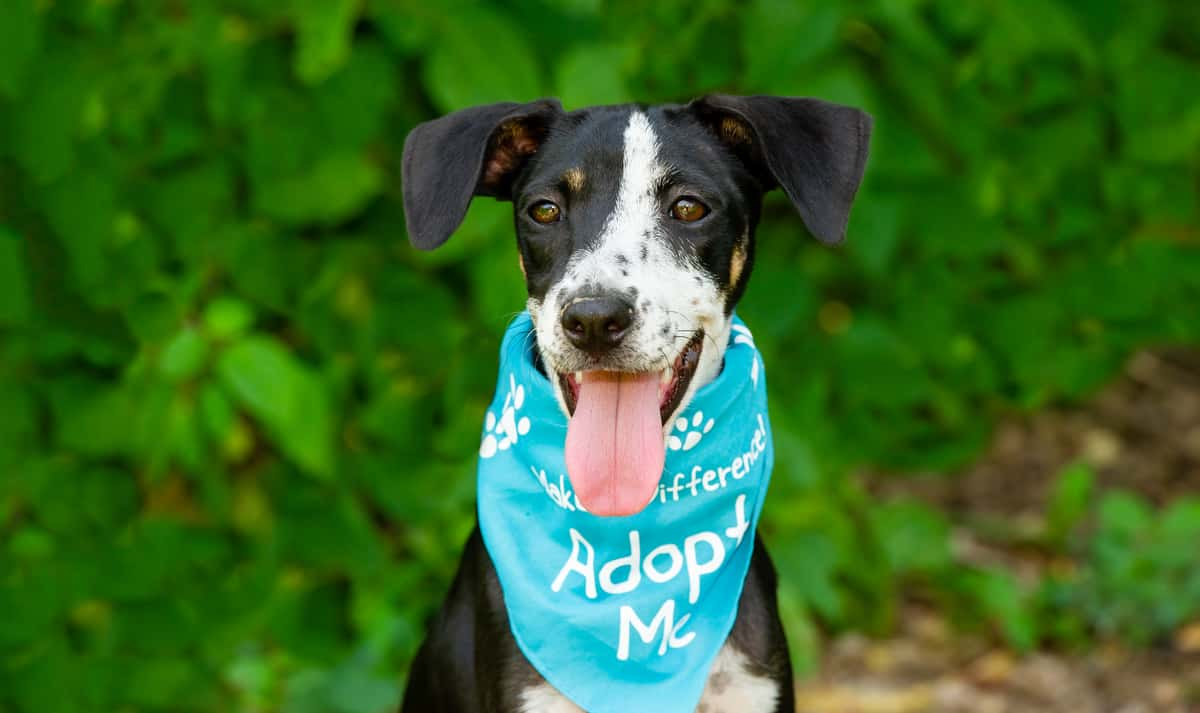 #LovePup & Happy Tails
#LovePup & Happy Tails
Throughout the month of September, Spinato's locations are very proud to be partnering with the Love Pup Foundation. Never heard of Love Pup? Well, let us tell you why we are so fond of this amazing organization!
#LovePup started in 2014 by JohnJay from JohnJay & Rich, and his wife Blake. Their journey toward helping dogs began with one homeless Chihuahua that they fostered until they could find her a forever home. I don't know if this has happened to you, but it has happened to me personally and Sir Charles Barkley the III is still living with me!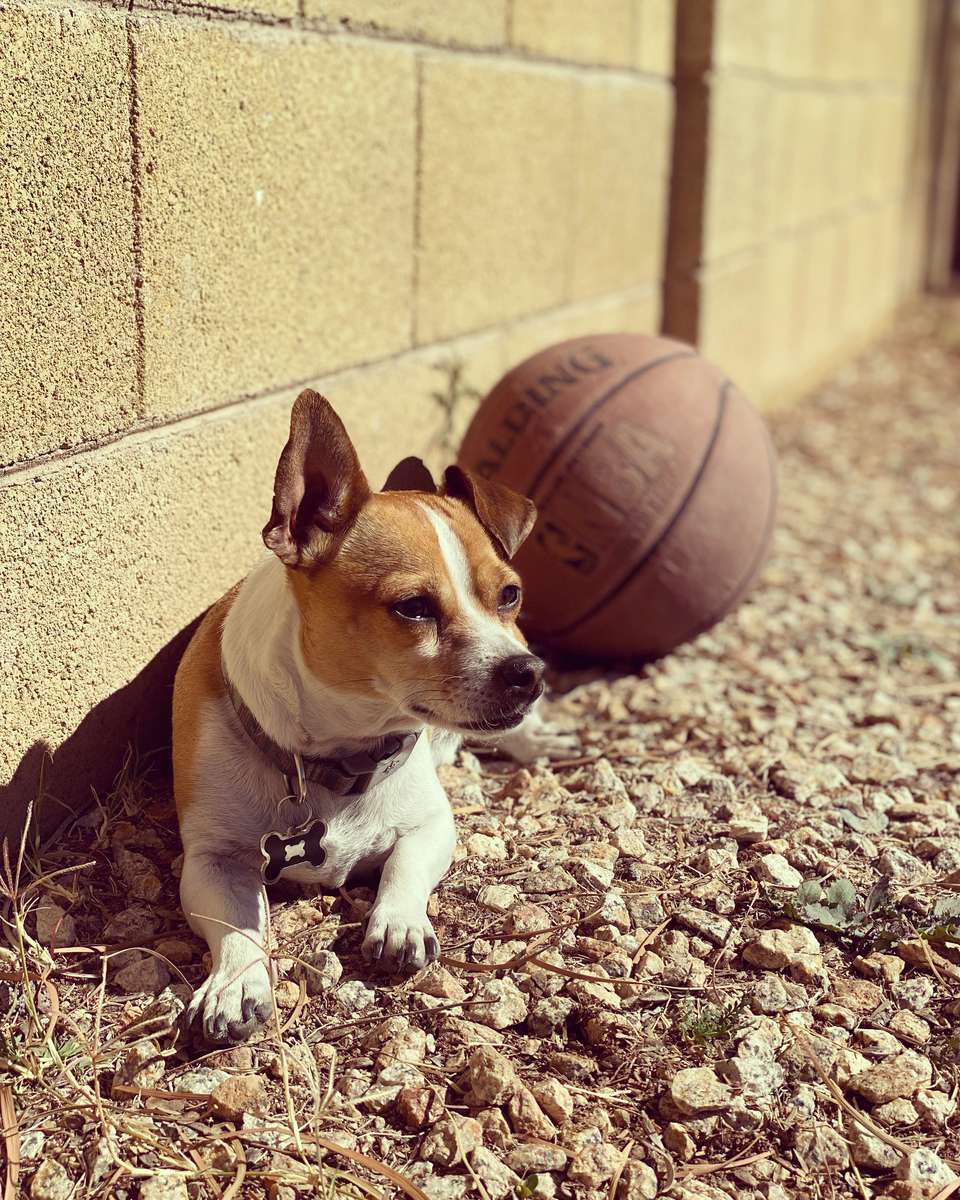 He is pretty cute tho.
At that time, they had three small boys and 3 dogs. Their whole family got so much joy out of matching the Chihuahua with the perfect forever family. So, they did it again and before they knew it, they had dozens of rescue dogs in and out of their house, watching TV with us, sleeping in our beds and going on family adventures.This is my husband's dream!
They now have three teenagers, 7 dogs of their own and #LovePup has rescued, placed, rehabilitated and reunited over 1000 dogs!! #LovePup has been blessed with many volunteers, community partners, sponsors and donations, which have helped them to grow.
In 2021, their dream of opening a working shelter came true. They now have 14 kennels, 2 isolation kennels, an outdoor play area and an indoor play area. Every dog that they take in becomes part of their #LovePup family until they are ready for their forever home. Each dog is vaccinated, microchipped and spay/neutered before placement, and they help families keep their beloved dogs by paying for medical care or behavioral assistance. They pride themselves on finding the right home for each dog. Because every dog comes with its unique backstory, they customize the process to ensure that they find their perfect match. It continues to bring them so much joy when they match a #LovePup family member with their new forever home. #LovePup is committed to helping homeless dogs and are working toward a future where dog shelters are no longer needed.
We love everything about this, right? My dogs are my kids, and they have brought an incredible amount of joy to our lives. That is why we were more than happy to put together a program to support them in our locations in September. Now, enter Happy Tails Barkery! We had every intention of baking thousands of dog treats to sell in our locations and have the proceeds go to love pup, but Holly from Happy Tails Barkery stepped in and said she would be happy to supply the treats and join us on this mission. Are you familiar with Happy Tail Barkery? The name is adorable for sure. Here is a little bit about them:
Happy Tails Barkery was born 11 years ago out of that passion for dogs, and a belief that everyone should have the opportunity to spoil their dogs with high quality, delicious healthy snacks. To that end, they make sure their treats use only the highest quality ingredients, sourced locally, whenever possible.
Additionally, most of their delicious nom-noms are Grain and/or Gluten Free, as well as Vegan! They pride ourselves on the limited number of ingredients that they use in each of their recipes. They list their ingredients, along with the guaranteed analysis on every label so you know exactly what your best friend is eating at snack time. Their cakes, frostings and icings are all natural, and contain absolutely no added sugars or preservatives. And their treats are guaranteed to make their tails wag!
In addition to buying these treats at all Spinato's locations throughout September, there are so many additional ways you can help improve the lives of these deserving pups. We can't do it alone and if you think #LOVEPUP is what you've been looking for they would love to connect!
The Spinato's team is excited to be volunteering on October 17th with #LovePup. If you are not aware of their upcoming Family Fest, come join us on September 27th from 5-9pm at Vertuccio Farms. Check out all of the pups available for adoption, shop with all of the local pup purveyors and just have some good old family fun! We hope to see you there.