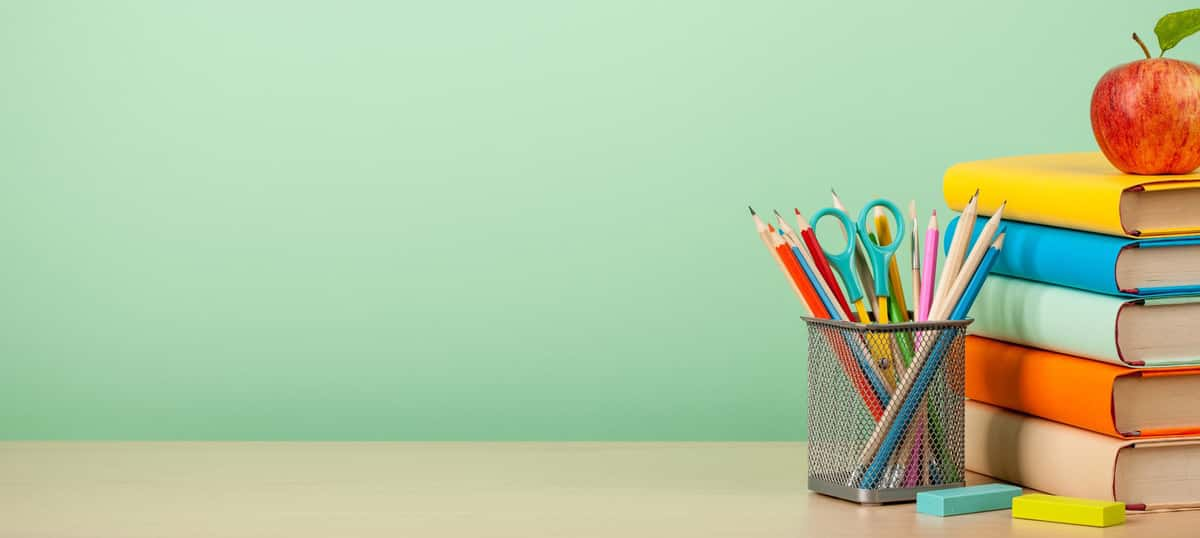 Spinato's Loves Teachers!
Spinato's partners with Four Peaks For Teachers!
We all understand by now that teaching is not easy nor is it cheap. I personally praise the patience that every teacher has to spend day after day empowering and supporting 10-50 kids daily, I would never be able to last. The thing is, the patience is the free part and there is so much more you need to give as a teacher. In fact 94% of all teachers spend their own money on teacher supplies for their students and their classroom. Your average teacher will spend around $450 out of pocket per year. First year teachers will typically start with absolutely nothing, and often don't realize that things like staplers and scissors are not provided by their school districts. Wait, what?
To make matters worse, Arizona is ranked as one of the lowest states for education support. Arizona ranks 49 out of 50 for the lowest teacher reimbursement salaries out of the country, but to make things harder it also ranks 50 out of 50 for the highest number of students per classroom. This often means that teachers are working harder, longer, and making less money all while trying to make sure that each one of their students gets their full attention. How is this possible, right?
We all want the best for our kids and that's why for the last two years, Spinatos has been proud to partner with Four Peaks Brewing Company with its ongoing efforts to support local Arizona teachers. Four Peaks For Teachers was created to help reduce the financial burden on teachers in the southwest. Using direct donations and funds raised through beer sales, they purchase the supplies teachers say they need most and then build individual kits to hand out for free before the school year begins. This program benefits all education professionals from first time teachers, K-5 to college professors. This year, they will be distributing 10,000 kits and specifically 8,000 in Arizona, as well as 12 $1000 grants. We are happy to stand side by side with Four Peaks in their efforts to support and give back to our local Arizona teachers.
We will be donating a portion of our proceeds from every Four Peaks Kilt Lifter sold in the month of May, towards the Four Peaks For Teachers organization. We are also happy to extend a 20% off discount to any and all Arizona teachers on May 5th, National Teacher Appreciation Day! Come in to any of one of our 6 locations across the valley and show us your teacher ID to receive your discount.
As an additional perk for any teacher that picks up their teacher kit this year, we are also giving every teacher a free personal pizza. To reserve a teacher kit, visit Four Peaks For Teachers and sign up for the kit pickup location nearest you.
Spinato's is proud to support Arizona's local teachers, and we want to show you how much you are appreciated! We couldn't get by without you, and our kids wouldn't be able to get by without you. We are very thankful to have some amazing and dedicated teachers in Arizona and we should celebrate them. If you are interested in donating to the Four Peaks For Teachers 501c3 organization, donate here.