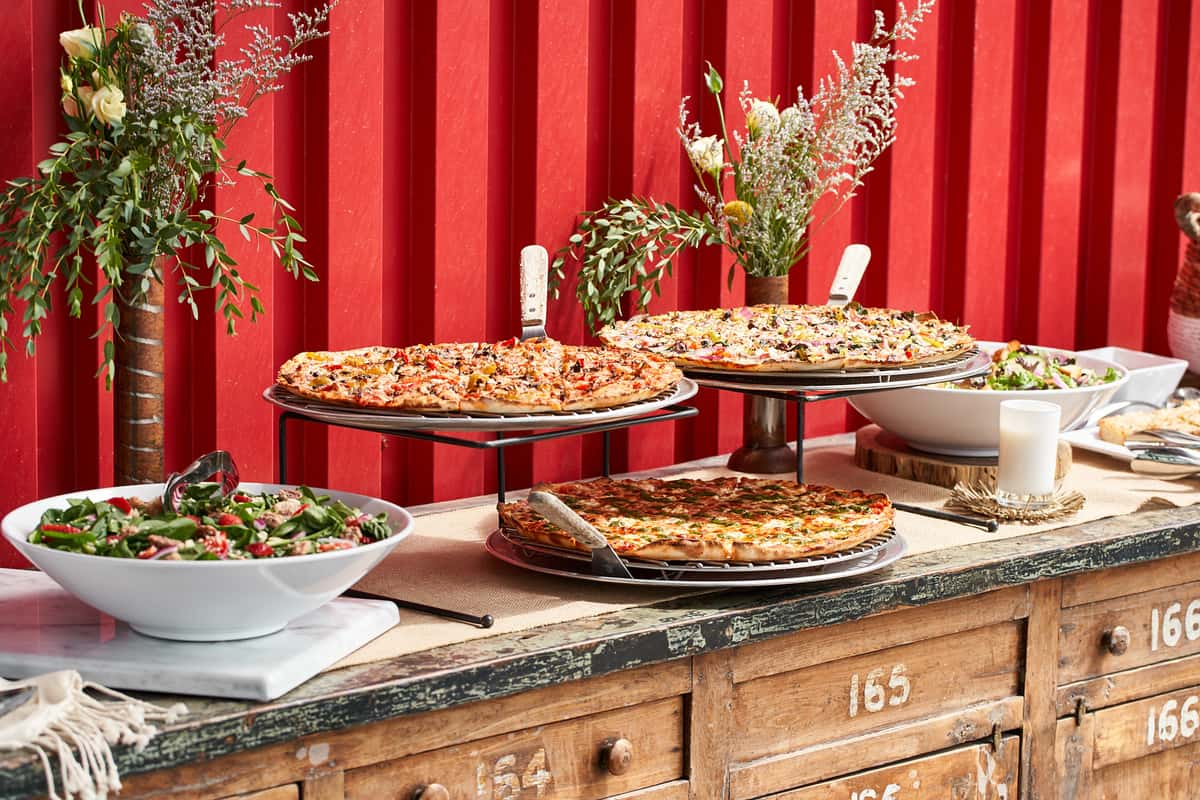 Fundraising Event Planner
WE'RE BIG ON GIVING BACK.
Getting a local pizza delivery can mean so much more with Spinato's Pizzeria and Family Kitchen. That's why we offer programs to assist community organizations, teams and non-profits. Together, we can turn the best pizza near you into an opportunity to give back. Whether you'd like to host a fundraiser at one of our locations or simply request a donation for your next event, we're happy to help. Visit the pages below to see what we can do and submit a request.
If you are looking for an charitable donation, please connect with us here:
Donations